Basehor, Cedar Creek, Desoto, 
Eudora, 

Leawood, 

Lenexa, 
Merriam, 
Overland Park
, 
Shawnee
Your roof may have been damaged

in the March 6th storms.
Hail sizes including quarter, golf ball, tennis ball, baseball size were reported. Fortunately there were no reports of softball and football sized hail. In honor of Frank Mason Jr – AP Player of the Year award winner, we announce that basketball sized hail has never been reported.

EPIC Exteriors wants to be your Storm Damage Specialist
Severe storms and the damage they cause can affect not only the efficiency of a roof, but the value of a home and the lives of the homeowners. Our professional contractors understand this, so we make it our priority to get our homeowners' lives back to normal as quick as possible. To alleviate the stress for our customers, Epic Exteriors works directly with the insurance company and are always available for questions and information during and after roof replacement.
Our Storm Damage Specialists are HAAG Certified and knowledgeably trained in re-roofing, new construction, application of diverse roof installments such as composition, wood shake and stone-coated steel, gutter-replacement and other energy-efficient improvements.
Our mission is to provide outstanding customer satisfaction through excellent craftsmanship, appreciation of our clients' wants and needs, timely completion and 100% satisfaction, guaranteed.
Call today for a free estimate! (913) 712-8342
Serving the Greater Kansas City Area with
Exceptional Products and Impeccable Character.
IT'S NOT JUST A SLOGAN, IT'S OUR PROMISE!
EPIC Exteriors is a full-service certified exterior remodeling contractor with over 17 years of combined experience.
You can count on EPIC Exteriors for speedy reliable service when you need it most.
No job too big or to small. We offer affordable solutions for everyone.
Our remodeling experts are highly skilled and have all undergone rigorous training.
Our staff includes a HAAG certified roofing inspector (HAAG Certified Roofing Inspector #200903150).
Protect your investment with a reliable roof. We provide free estimates. Don't wait, call us today!
Call today for a free estimate! (913) 712-8342
Locally Owned and Operated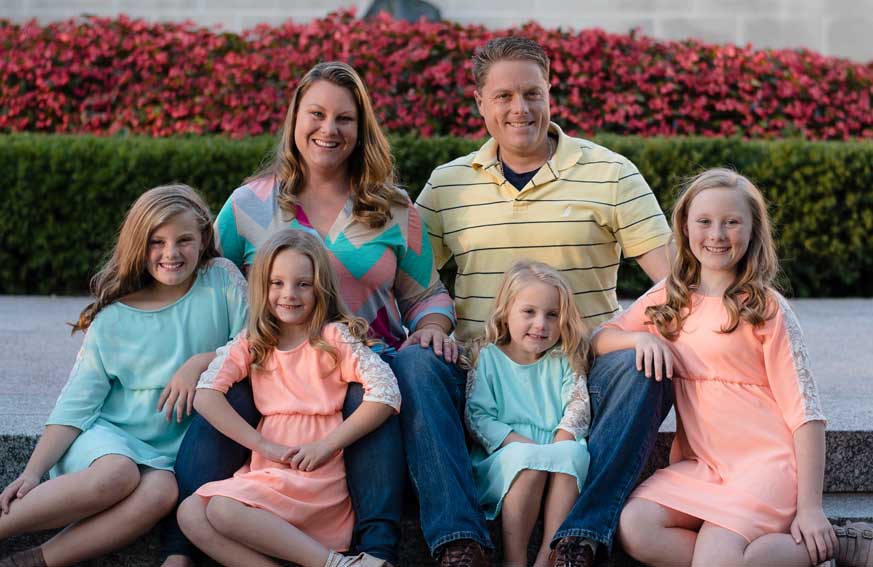 Epic Exteriors, LLC is a locally owned and family operated company and our main goal is to provide honest, friendly service at an affordable price. Customer satisfaction is of the utmost importance and our contractors have received numerous accolades for their professionalism, knowledge, timeliness, and respect for each homeowner's vision and trust.
Serving clientele on both sides of state line we are committed to craftsmanship and complete customer satisfaction. Our services include residential roofing, guttering, siding and windows. We offer only exceptional products and provider our customers with detailed quotes, work guarantees and peace of mind.
We are fully licensed and insured. We provider 24-hour emergency service. We take pride in what we do and let the quality of our serve and our customers do the talking for us.
Call today for a free estimate! (913) 712-8342
Call today for a free estimate! (913) 712-8342
EPIC Exteriors, LLC Proudly offers the following superior products:
EPIC Exteriors is proud to be a DaVinci Masterpiece Roofing Contractor member that has expertise and experience successfully installing its synthetic slate and shake roofing systems.
Call today for a free estimate! (913) 712-8342